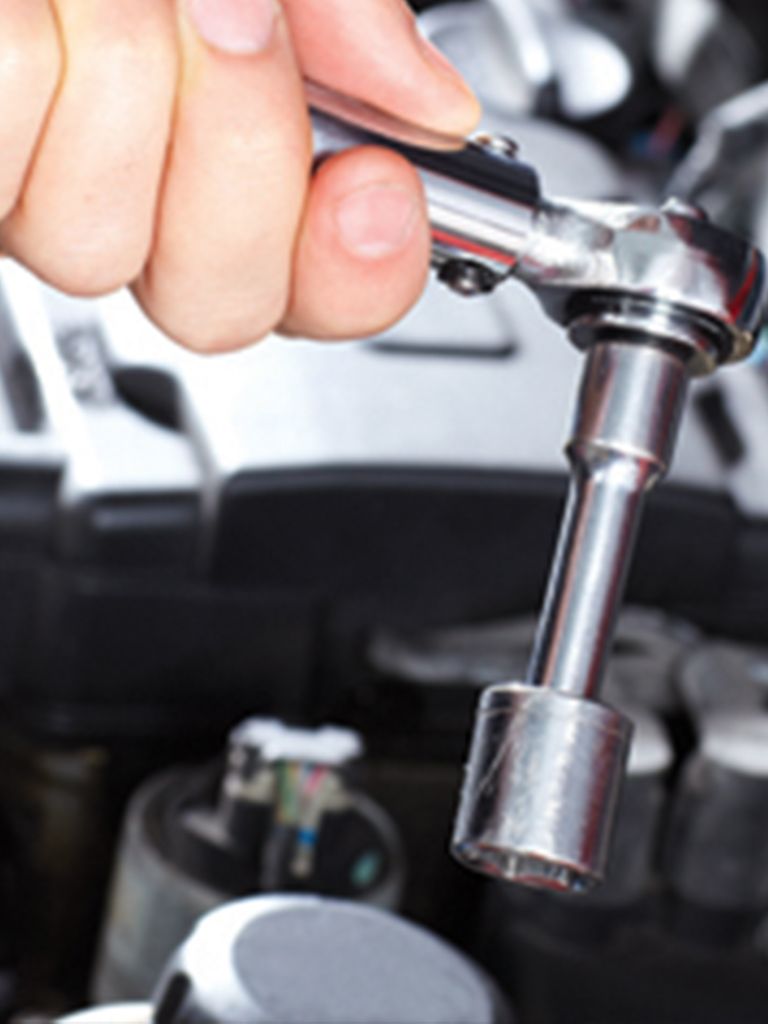 For those of you unaware, the MOT test is back after a short hiatus owing to the coronavirus pandemic.
As announced on June 29, mandatory MOTs for vehicles in England, Scotland and Wales will be reintroduced from August 1st, following a Government decision to allow a six-month break.
The half-year MOT test exemption was introduced on 30 March to help slow the spread of the coronavirus, but this has now changed.
Confirming the news, Roads Minister Baroness Vere said: "Garages across the country are open and I urge drivers who are due for their MOT to book a test as soon they can."
Without the test in recent weeks, we believe that there has been no real peace of mind for motorists and had the delay gone on until the end of September, then there might well have been an availability issue with our diaries being booked up for some time, too.
We have been getting an increasing number of questions from motorists about the MOT test and when the best time is to take it and we have always advised 'as soon as possible' to be on the safe side – quite literally.
Now that the ambiguity is over, we can look forward to booking people in and taking the necessary action to keep you and your car safe.
For more information on the MOT testing please click here