Our brand-new ETB Autocentres store has now opened on Forest Rd, Lydney GL15 5LD Situated on the site of the Thomas Bee Ford opposite Light Fantastic DIY. All servicing and mechanical work will continue to be offered and we will lean on decades of experience to look after you and your car at all times.
We are constantly updating our range of garage products and service to ensure we offer you the most advanced automotive products for your vehicle. Whether your car needs not only Ford Servicing, but Servicing & MOT, Exhausts, Tyres, Batteries, Wheel Alignment and Brakes, Mechanical Repairs ad General Garage work for all makes and models. Call us now on the number above to chat to one of our team who are waiting to assist you.
ETB – Exhausts, Tyres & Batteries – great service, great quality, great value.
Address:
Forest Rd,
Lydney
GL15 5PE
Previously Thomas Bee Ford
Opposite Light Fantastic DIY

Manager: Shaun Askey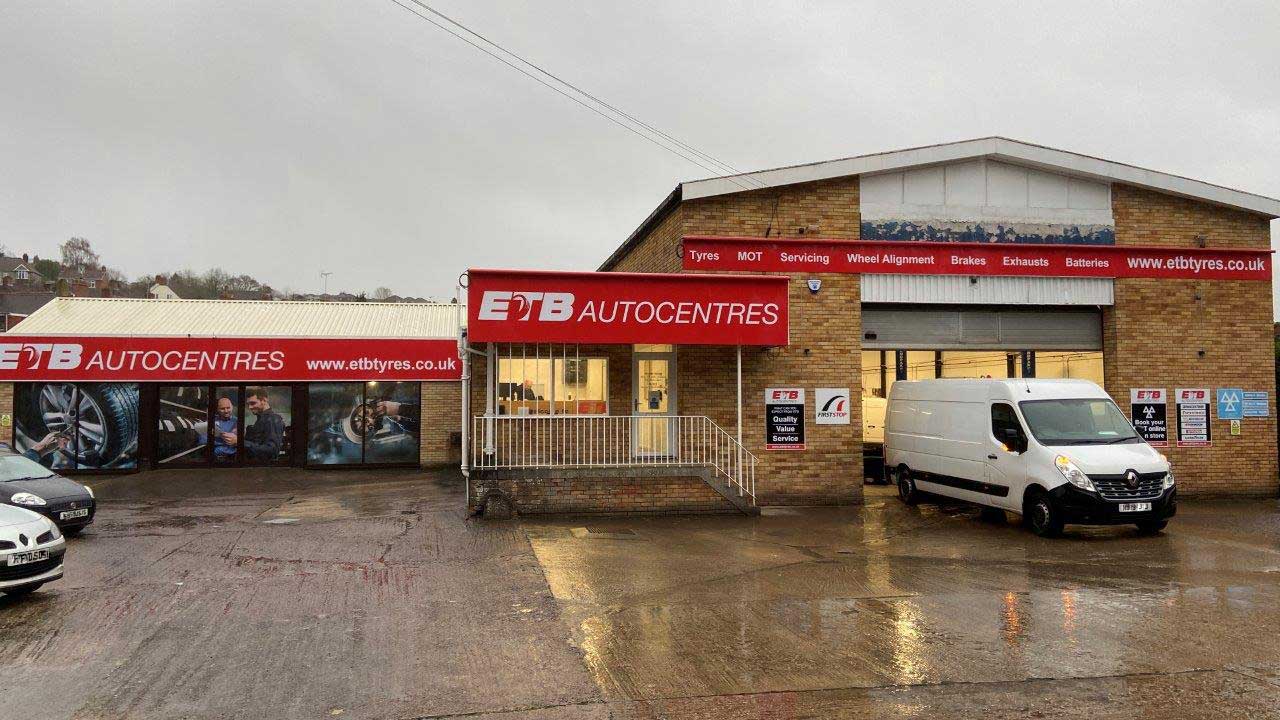 ---
Opening Hours:
Mon - Fri 8:00am - 5:30pm
Sat 8:00am - 4:00pm
Sun Closed
Bank Holidays Closed
Map and Directions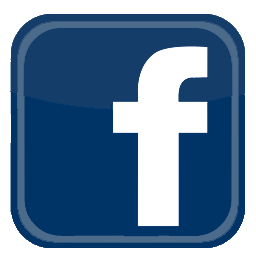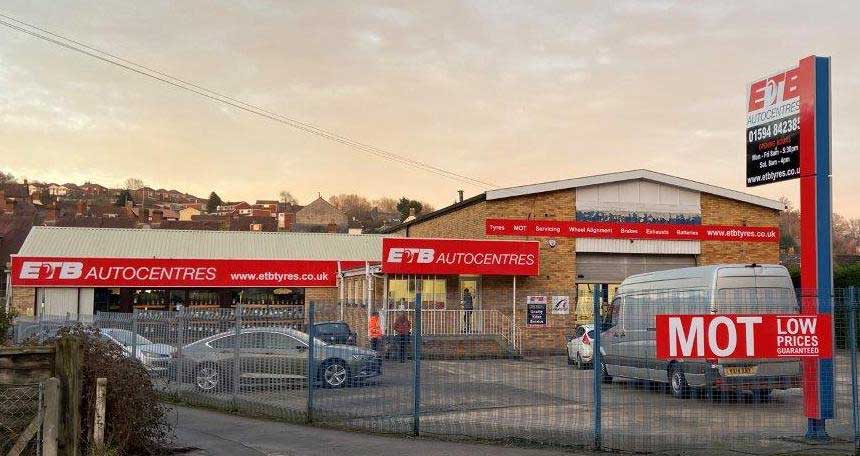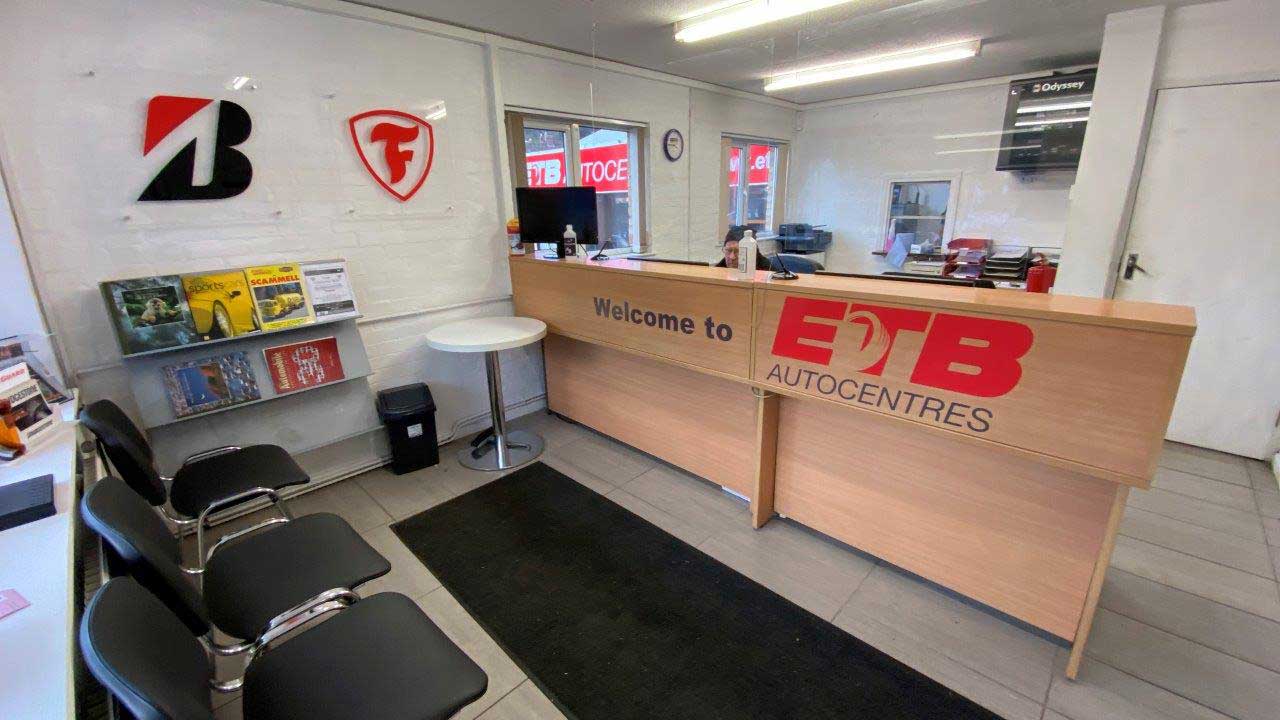 Welcome Thomas Bee Customers...
Welcome to our new-look ETB Lydney depot, established on the former Thomas Bee Ford dealership in Forest Road.
We are delighted to be situated at such a prominent and popular site and like our predecessors, we share the same passion for creating a warm, reliable service that you can all count on. You can rest assured that you're in safe hands with ETB, as all automotive services are provided from tyres and batteries through to MOTs and wheel alignment. All servicing and mechanical work will continue to be offered and we will lean on decades of industry experience to look after you and your car at all times. ETB Autocentres - Forest Rd, Lydney GL15 5LD