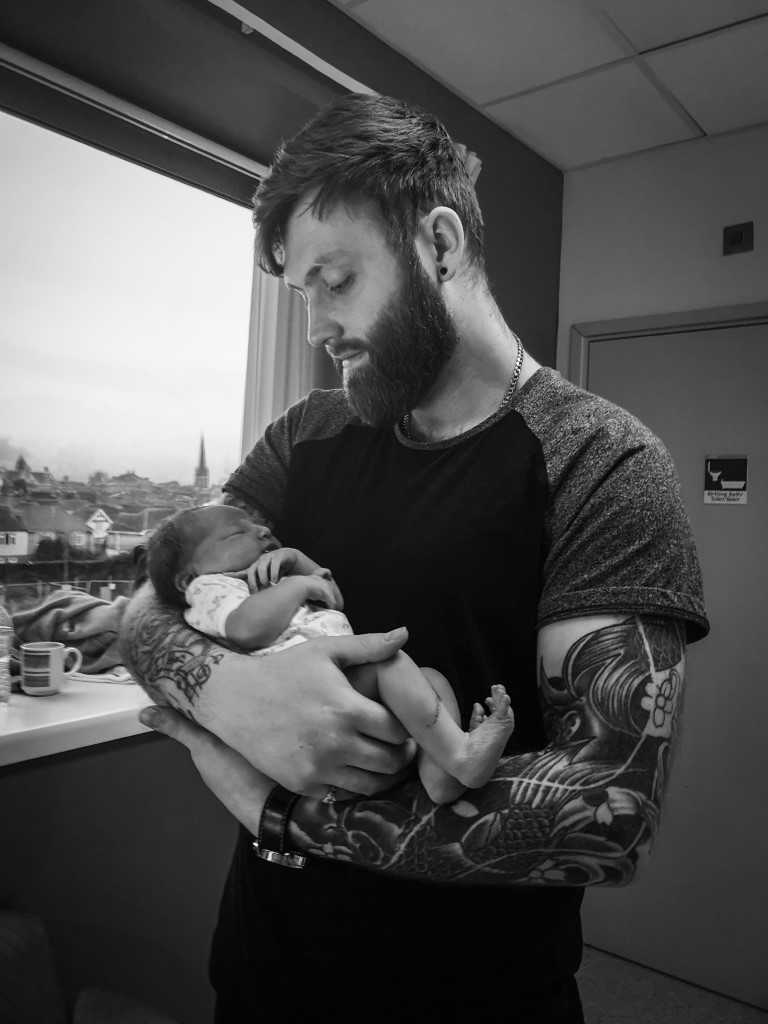 A Malvern garage has reopened its doors to motorists following a six-week closure due to the coronavirus – and it can already count on a new customer.
The ETB depot, based in Spring Lane Industrial Estate, closed on April 1 in response to the Covid19 pandemic, with its four-man team furloughed until further notice.
But with signs that some people are slowly getting back to work and a promise to unlock the forecourt again as soon as it was appropriate to do so, the decision was made to lift the closure.
And in a good news story for centre manager Danny White, he can claim a new advocate of ETB, after his wife gave birth to a girl at the time when the virus became a global pandemic.
Danny, a Malvern resident, said: "It has been a tough time being off, but the one silver lining was being able to spend time with my daughter Addison, which has been incredible.
"It was like extended paternity leave for me, so I have been able to enjoy some special moments which I wouldn't have been able to experience otherwise. So I count my blessings and realise that it has not been so easy or memorable for others."
The depot officially reopened on Tuesday (May 12th) with two members of staff back in-situ, while two other members remained furloughed for the time being. It is hoped that they will return to work soon, as ETB makes every effort to keep all of its garages open during these times.
ETB specialises in all automotive solutions including tyres, exhausts, batteries, wheel alignment, balancing brakes and services.
Danny said that it had been a quiet start to working life as their industrial estate location is usually busy with traffic.
"There is a lot less traffic as many of the businesses remain closed, but we're confident that trade will pick up in the coming weeks. We just want to let everyone know that we are there for them as and when they need us."
For more information on the Malvern centre please click here