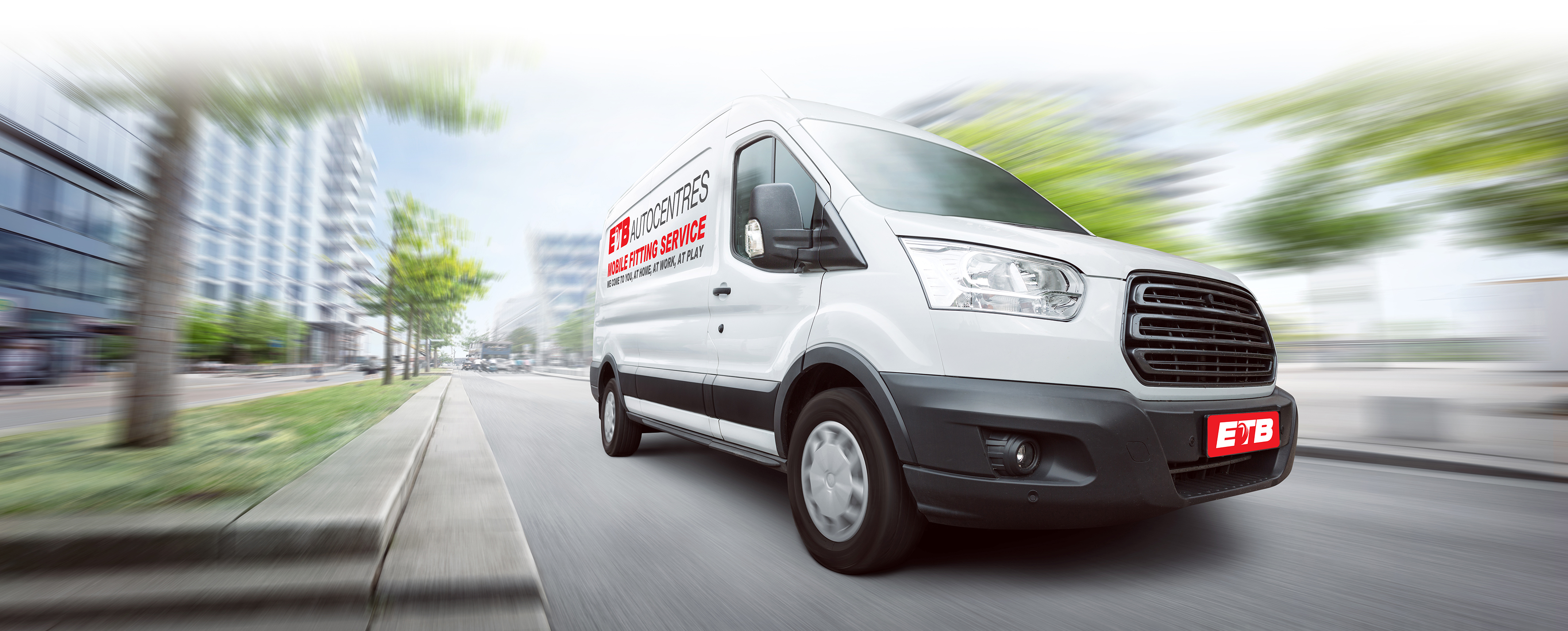 ETB is adapting its business model to meet the needs of its customers across Worcestershire during the COVID-19 pandemic, courtesy of a mobile tyre fitting van to tend to motorists across the county.
With more people working from home and making less journeys unless necessary, the network has invested in a van to take its automotive services to their doorsteps.
It means that the vehicle, which will have the ability to repair and replace tyres, will have the capacity to serve Worcester, Malvern and the surrounding areas within 20-minute drive time of Worcester Farrier Street
ETB and its network of 26 garages have remained open for the duration of lockdown and has earned a number of plaudits for coming to the aid of key workers over the course of the past three months.
It has adapted to the ever-changing conditions with strict health and safety protocol amongst its staff, who are fully briefed and aware of the role they play to help prevent the spread of germs including thorough hand washing and correct social distancing.
Meanwhile, its daily cleaning routines reduce the risk of passing on infection, while Perspex screens have also been implemented.
Its investment in the mobile tyre van is an example of how the network has continued to invest in its services, despite the financial challenges posed by the coronavirus.
Another example can be seen in a new sales campaign, where Amazon gift codes for up to £40 will be given to any motorist purchasing two or more Bridgestone products.
ETB's Retail Director Paul Nunn said: "We are looking to the future now and the investment in the new mobile fitting van along with the innovative sales campaign is an example of this.
"The van adds a string to our bow and is an investment that we hope will benefit our customers over the course of the coming weeks, months and years."
For more information on our Mobile Tyre fitting service in Worcester please click here