There was no lie detector needed for Depot Manager Daniel Lane and team, when two unexpected guests pulled up outside ETB Cheltenham.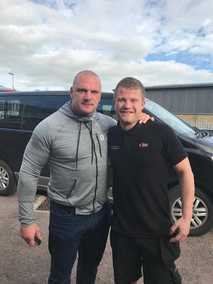 The team of five may have thought their eyes were deceiving them on seeing two instantly recognisable men gracing the forecourt but the team dropped their wrenches when TV star Jeremy Kyle and his bouncer Steve arrived at the Malmesbury Road site.
The infamous television host, who solves squabbles and fixes feuding families, was in Cheltenham filming his new TV series The Kyle Files with bodybuilder and Joe Ballinger.
And although Kyle's show will be exploring dangerous situations in the new ITV show, he was in safe hands with Daniel and the team.
If your vehicle needs a touch of TLC, some 'Graham' style therapy or your tyres need a change, our team at Cheltenham are waiting for to help you out.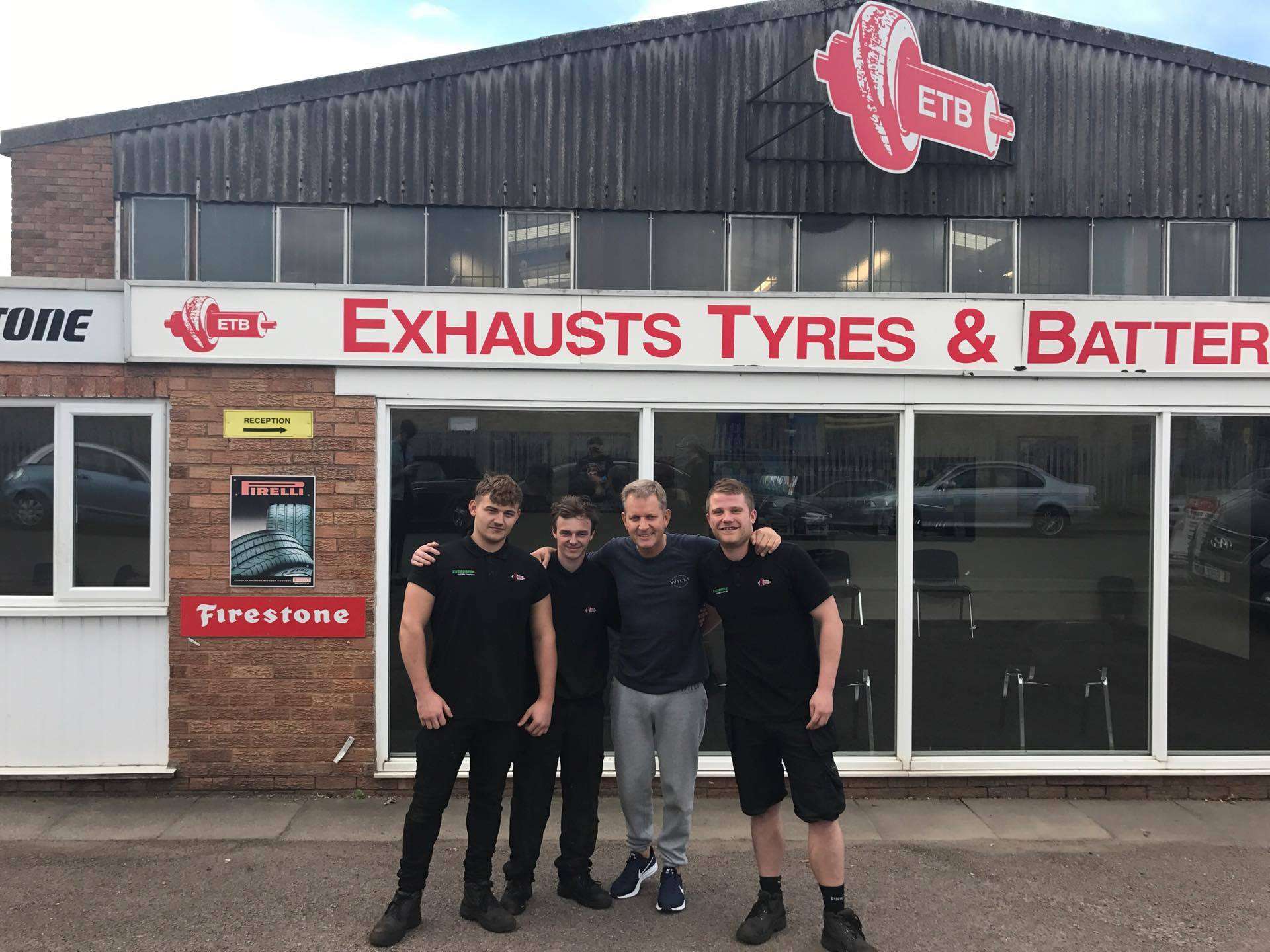 ---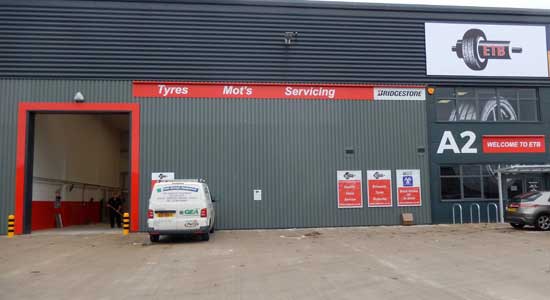 Cheltenham ETB Address:
Unit 15
Malmesbury Road,
Cheltenham
Gloucestershire
GL51 9PL
01242 255 635