With the sea and sand right on their doorsteps, there's no excuses for the ETB Plymouth team not to display a sunny disposition at all times.
The guys at the Billacombe Road depot make it their mission to be in good spirits for their customers, whether it's a regular from the local community or a tourist in need of some emergency help.
Corin Denton and his team of six have ensured that thousands of drivers can continue on their way, whether it's along to the beach or a less enjoyable journey back to work.
"Most garages tend to slow down throughout the summer, but we're especially busy as the school holidays begin and people take a break from work," he said.
"We're surrounded by caravan parks and holiday sites, so if there's any issues, we're the first on hand to issue we've got a whole host of happy campers."
Depot Manager Corin, who has 25 years-experience in the fast-fit industry, has worked at ETB Plymouth since it opened in September 2012 and has seen a steady flow of customers flock to the forecourt.
"We've got a large base of customers who we see on a regular basis and they trust our team with our expert knowledge and services.
"Quality and trustworthiness are key in this industry, especially with Plymouth housing so many garages, but I'm proud to say we've built up a strong customer base that keep returning – no matter whether they're driving an Aston Martin on used tyres or a 30-year-old Ford Escort on brand new tyres!"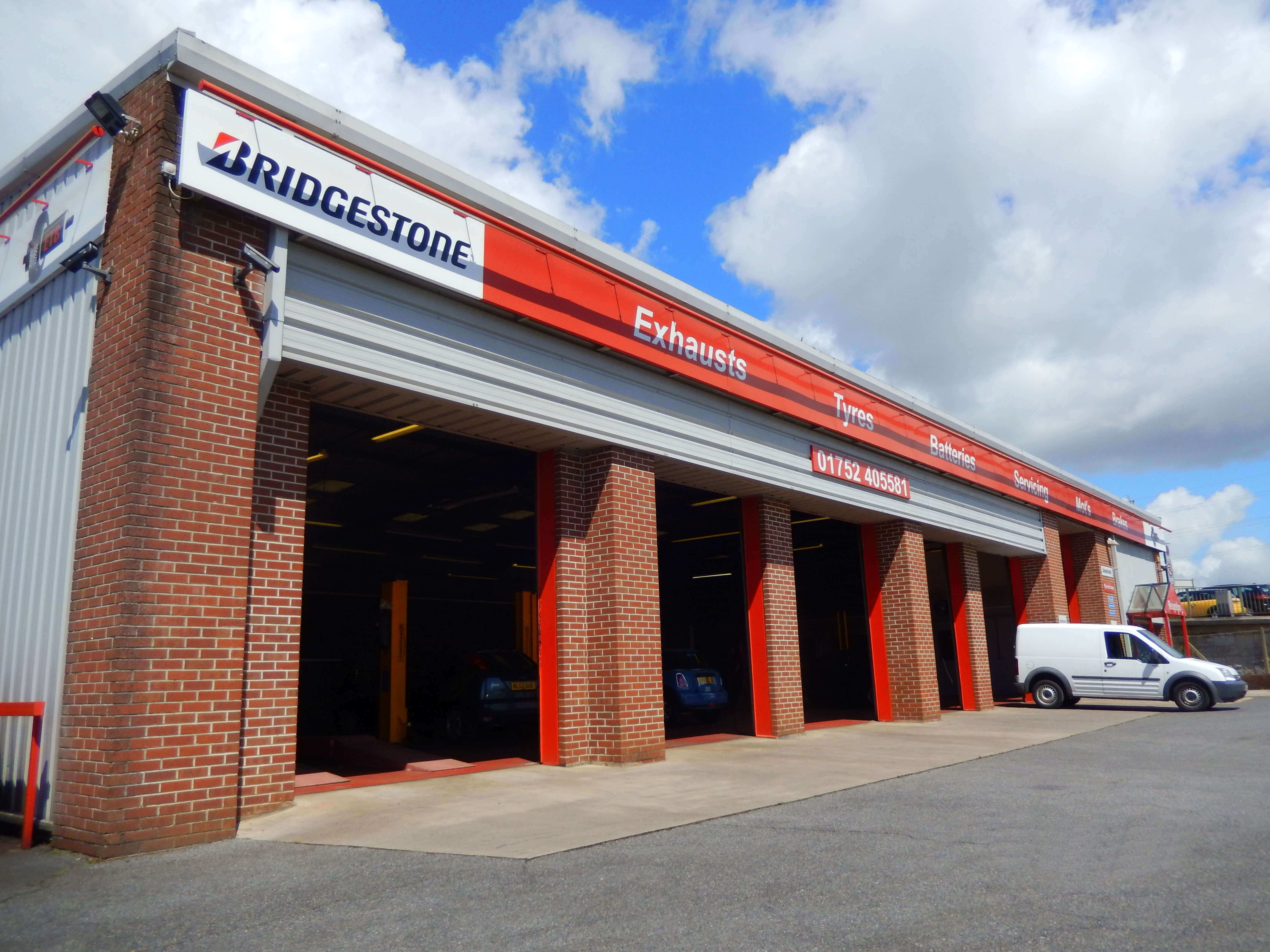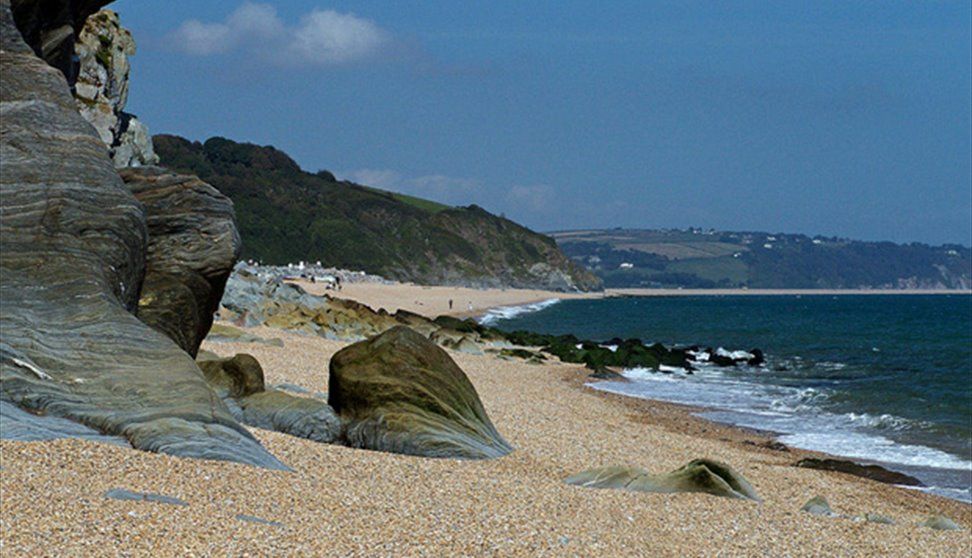 Address: Billacombe Road, Plymouth, PL9 7HP
Depot manager: Corin Denton
Members of staff: 6
Services: Tyres, exhausts, batteries, wheel balancing, wheel alignment, brakes, MOT's, servicing
Deal 1: New Tyres starting at £24.98
Deal 2: Get your MOTs from an experienced fitter for £24.95
Contact number: 01752 405581
Whether your vehicle is a super-car on a par with luxury yacht, or a three-wheeler with a blow-up dinghy for company, Corin and his team will be ready and waiting on dry land to assist: "We just like working on any car and we're competitive with our prices on all jobs we complete.
"The internet has changed the way we work in the last 20 years and people are searching for the best prices. We are ever so competitive on that score, so we always see people come to us for quality, whilst saving some money in the process." If you're on the way to soak up the sun or popping into Plymouth for a pasty, ETB can ensure that you're always ship shape and Bristol fashion!
For more information on ETB Plymouth visit: http://bit.ly/ETB_Plymouth