ETB is giving north Worcestershire motorists a whole lotta' love, courtesy of a level of automotive service befitting of a rock and roll god.
Pat Hobbins and Keith Morris - both ETB Depot Managers in Kidderminster and Stourport respectively – boast a combined 70 years in the industry and have been friends for over 40 years, boasting Led Zeppelin legend Robert Plant as a past customer.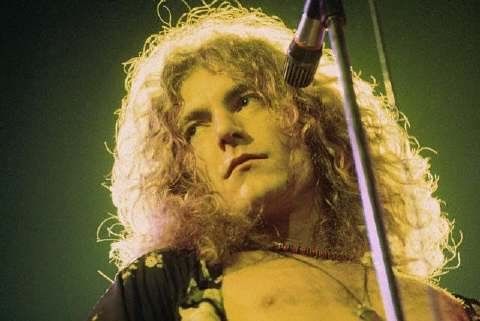 Marginally less impressive, but none the less important, has been visits TV chef Rustie Lee, who also entrusts the ETB team to carry out all automotive repairs on her car.
The secret to keeping customers happy, not to mention the occasional local celebrity, is a strong sense of team spirit, forged over many years of experience in the industry.
Pat and Keith have a wealth of motoring experience between them and Pat hasn't moved far from where his journey began with: "I've been based on the same industrial estate for years and now with ETB, I'm only 200 yards from my previous garage.
"I've carried my contacts around with me. It's vitally important in this industry to build up trust and ensure you treat your customers well."
Keith added: "Motorists will hunt around for the best prices and ETB offer that. It keeps people coming back to us."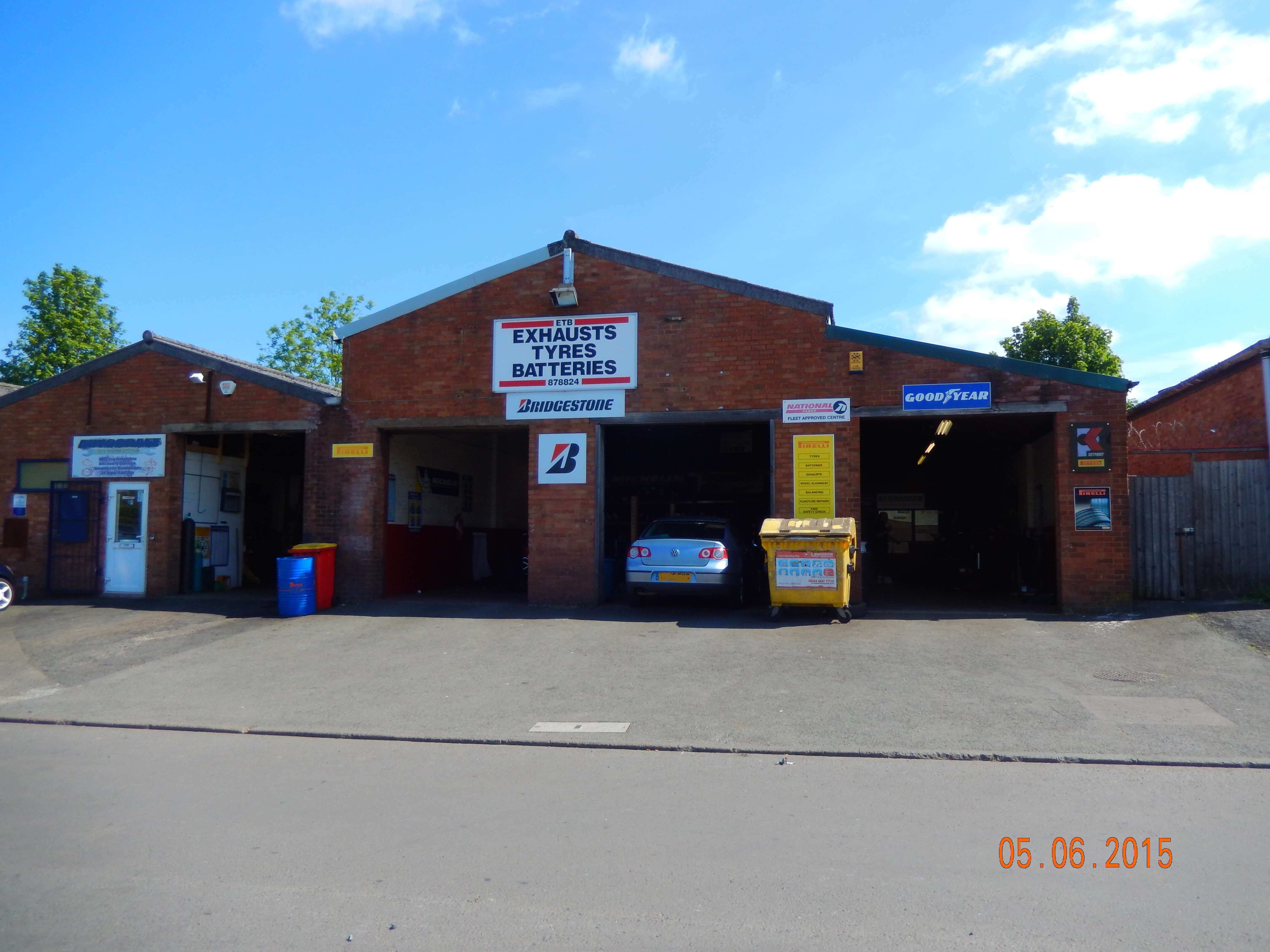 Stourport Address: Unit 4, Heathfield Road, Sandy Lane Industrial Estate, Stourport-On-Severn, Worcestershire, DY13 9QB
Stourport Depot manager: Keith Morris
Members of staff: 4
Services: Tyres, exhausts, batteries, wheel balancing, wheel alignment, brakes
Contact number: 01299878824
Even though old faces keep returning, no two days are ever the same at the garages.
"We have every kind of car onto the forecourt. I could be working on an Aston in the morning and have an Austin Maestro with us in the afternoon.
"We actually have a customer who restores Austin Maestros and he's here all the time!"
And for Pat, each day is spent ensuring that a Whole Lotta Love is given to each car that drives onto the forecourt.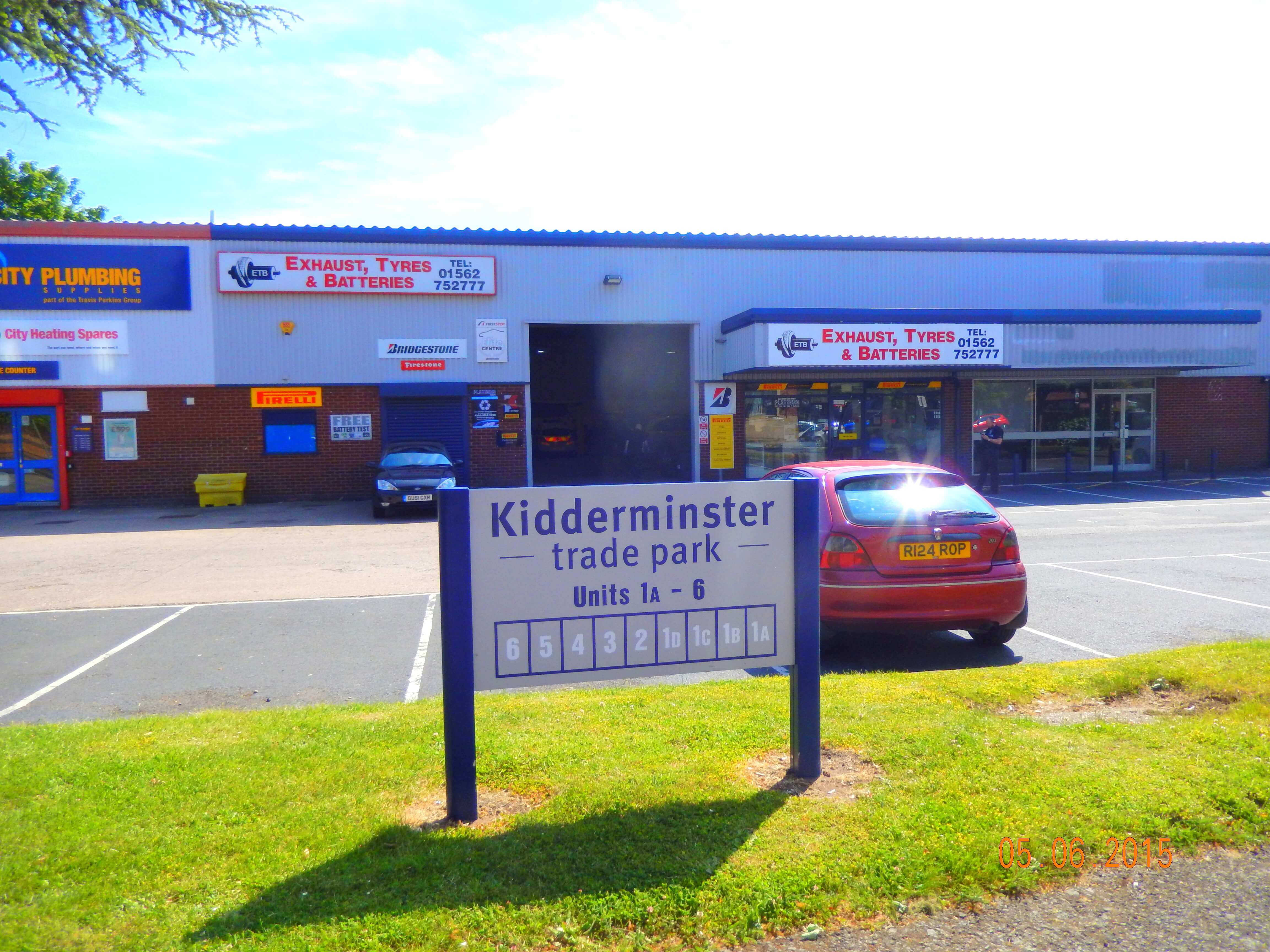 "Robert Plant comes in here regularly. He's really down to earth," he said.
Kidderminster Address: Unit 1C, Greenhill Industrial Estate, Birmingham Road, Kidderminster, DY10 2RN
Kidderminster Depot manager: Pat Hobbins
Members of staff: 4
Services: Tyres, exhausts, batteries, wheel balancing, wheel alignment, brakes
Contact number: 01562 752 777
Although Keith's team haven't seen the Led Zeppelin star, ETB Stourport is regularly attended by another star of its own, with a laugh as loud as any oversized exhaust.
"Rustie Lee comes here often. She's only based in Bewdley and has been for over 20 years."
So, whether you've got issues with your tyres, batteries or brakes, make sure your visit either Pat or Keith at 
Kidderminster or Stourport for a guaranteed friendly service. It might just be the start of a beautiful friendship.
For more information about both depots, visit http://bit.ly/ETB_Stourport or http://bit.ly/ETB_Kiddy