Malvern, Worcestershire - Tel: 01684 563 878
ETB ensures that booking an MOT in Malvern is a simple process whilst being affordable for every motorist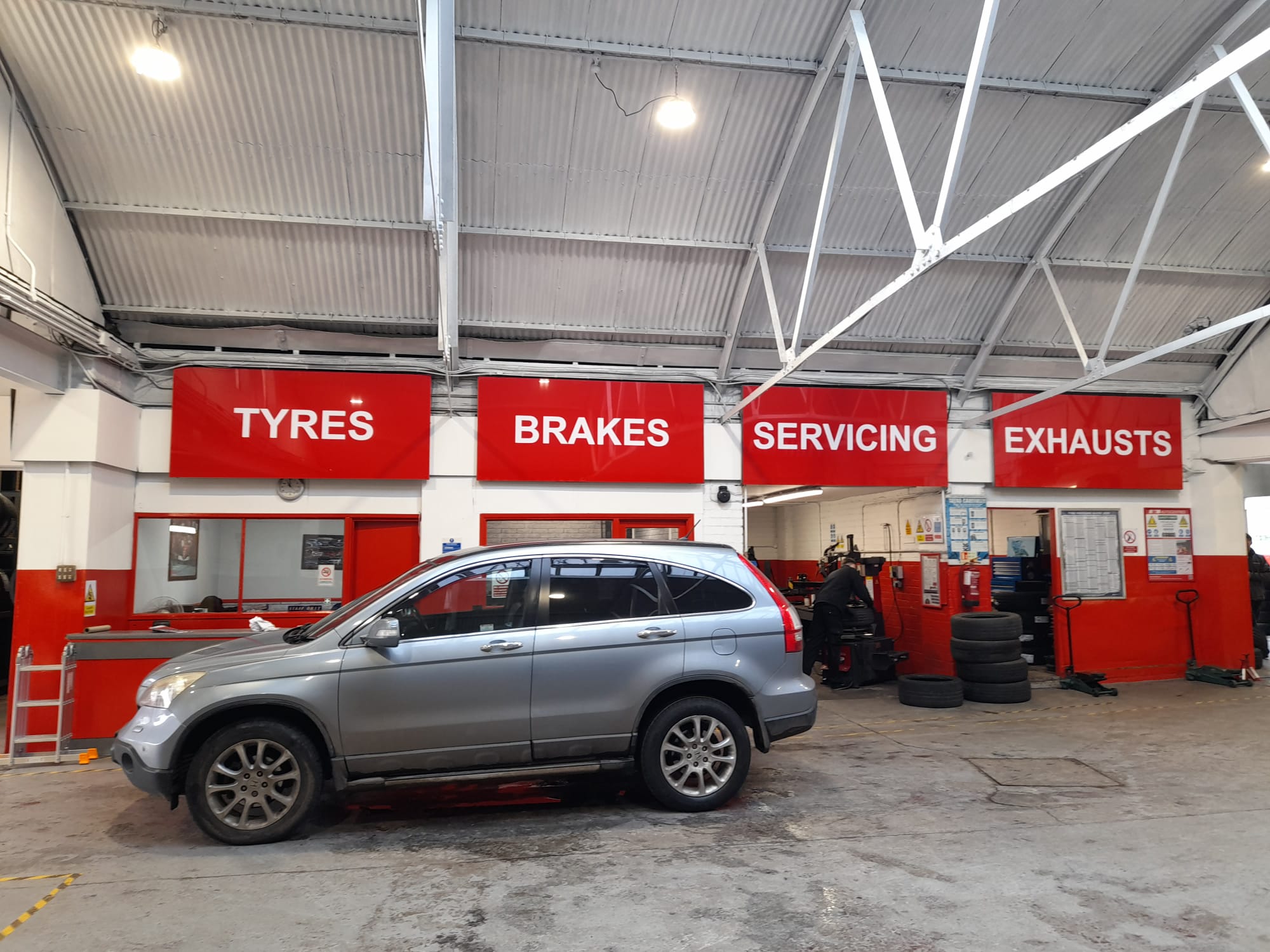 ETB ensures that booking an MOT in Malvern is a simple process whilst being affordable for every motorist
Book an MOT in Malvern today. Our trusted MOT technicians will ensure that your vehicle adheres to road safety and environmental standards set by the government.
Online MOT bookings available
Choose a time that suits you and reserve online
On-line tyre reservation available
We'll beat any main dealer on MOT repair costs.
Covid Safe
ETB ensures that booking an MOT in Malvern is a simple process whilst being affordable for every motorist
For every vehicle over three years old, an MOT is an annual legal requirement to guarantee your roadworthiness and safety.
At ETB Malvern car Clinic , our team of experts uses the latest technology to check every aspect of your vehicle from lights and wipers to tyres and brakes, getting you back on the road in no time.
Plus, we're ensuring that there's no waiting around with our simple booking service - simply visit our website and book a time that suits you – whether that's before work, during your lunch break, or over the weekend.
If your vehicle fails your MOT and requires an urgent repair, our team of industry-trained experts can offer you advice and options for affordable prices.
We also offer services for new tyres, batteries, exhausts, and more to ensure that your next journey is safe, secure, quiet, and smooth.
The best thing – we promise to beat any main dealer on MOT repairs.
If you already have a quotation for MOT repair work from a vehicle main dealer, please supply proof of details and we will beat their quote accordingly.
What is the difference between an MOT test and a car service?
An MOT and a service are two very different things. An MOT is a legal requirement which provides a technical inspection of your vehicle. Having your car serviced ensures that your car is safe for the road by checking and replacing wear and tear parts and fluids.
Car servicing is recommended at regular set intervals to keep your car safe, reliable, and in optimal condition. The vehicle manufacturer will usually suggest an interim service approximately every 6 months and an annual service every year. Your annual mileage will also determine how often you should service your car.