Book an MOT in Chippenham today with ETB Autocentres. We offer MOT tests and MOT-required repairs at high standards and at an affordable cost - without compromising on the quality. Our technicians at ETB Autocentres are DVSA approved MOT testers. Our friendly team is made up of highly-experienced mechanics, ensuring that your vehicle is tested to the required safety and environmental standards.
Why does my car need an MOT test?
For every vehicle over three years old, an MOT is an annual legal requirement to guarantee your roadworthiness and safety, this test is a legal requirement and includes a range of vehicle safety checks to ensure your car is roadworthy and fit for purpose as per the guidelines set out by the DVSA. Our MOT follows strict criteria set out by the DVSA to ensure your car is roadworthy and fit for purpose.
Make sure that you book your MOT before your current MOT expires.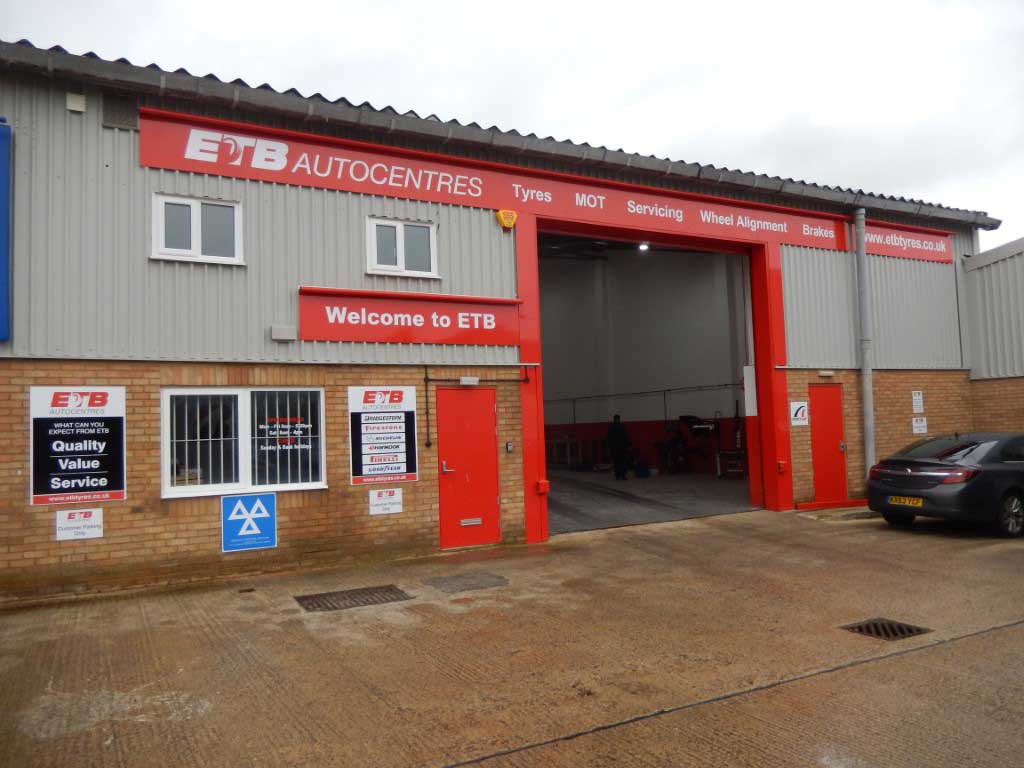 Online MOT bookings available
Choose a time that suits you and reserve online
On-line tyre reservation available
We'll beat any main dealer on MOT repair costs.
Booking an MOT in Chippenham is an easy process
We ensure that when you book an MOT there's no waiting around with our simple booking service - simply visit our website and book a time that suits you – whether that's before work, during your lunch break, or over the weekend.
At ETB, our team of experts uses the latest technology to check every aspect of your vehicle from lights and wipers to tyres and brakes, getting you back on the road in no time. If your vehicle fails your MOT and requires an urgent repair, our team of industry-trained experts can provide you with a no-obligation quote and an estimate on how long the repairs and retest are likely to take.
We promise to beat any main dealer on MOT repairs, if you already have a quotation for MOT repair work from a vehicle main dealer, please supply proof of the details and we will beat their quote accordingly.
How to find us
Located next to Screw Fix on Bumpers Way Industrial Estate, Chippenham Trade Centre, behind ADP Car Parts & Accessories, Bumpers Way. Serving the local communities of Bumpers Way, Allington, Lanhill, Sheldon, Cepen Park North, Hardenhuish, Langley Burell, Pewsham, Rowden Hill, Chequers, Frogwell, Middle Lodge, Lower Lodge, Old Derry Hill, Easton, Morton, Thingley, Westrop, Keys, Biddestone, Kingston St Michael, Tiddlewink Castle Combe & Chippenham area