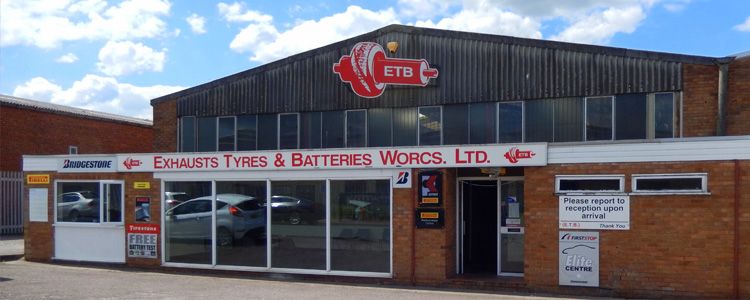 Our depot in Cheltenham isn't generally one for fancy gimmicks or flashy offers.
As far as depot manager Vince Ashton is concerned, honesty is the best policy – and always has been in his 27 years in the fast-fit industry.
He said: "We always keep our prices as low as possible and provide a quality, transparent service at all times."
Address: ETB, Unit 15, Malmesbury Road, GL51 9PL
Depot manager: Vince Ashton
Members of staff: 4
Vince added: "We do get a lot of repeat business here and I'd like to think that is because we have been in the community for so long and have carved out a great reputation.
"I have been in the industry ever since I left school and have learned a great deal over the years. But the one constant that has never changed is the need to get motorists back on the road quickly and safely, whenever they need our help."