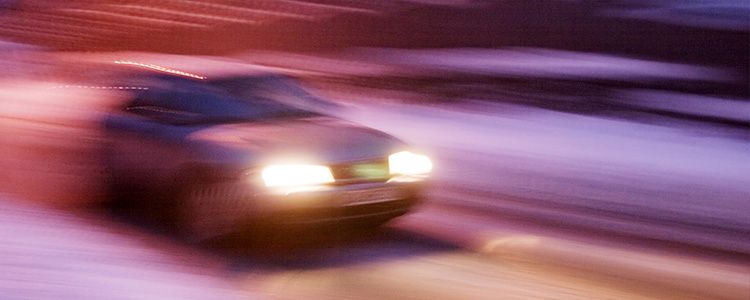 With plummeting temperatures expected across the Midlands towards the end of the week, ETB is urging motorists to take extra care when out on the roads.
The Met Office forecast for ice, coupled with recent tyre tread depth statistics from TyreSafe, have prompted the fast fit retailer to call on motorists to check their tyres before making journeys - or visit a local ETB depot for a free check.
The company is urging motorists to check that their tyre tread depths are over the minimum legal limit of 1.6mm - roughly the same as the rim of a 20p piece, not least after TyreSafe revealed that 10 million vehicles could be driven with an illegal tyre.
ETB believes that the time has never been more critical to carry out some simple tyre checks – or even drive to a selected garage to get a professional technician to take a look.
ETB has flagged up recent TyreSafe research, which revealed more than 27% of tyres in the West Midlands were already illegal when they were replaced. That equates to more than one-in-four of the 37 million cars and light commercial vehicles when extrapolated across the UK.
ETB's Retail Director Paul Nunn said: "With the school half term arriving later this month and our roads busier than ever, we wanted to urge motorists to have a think about their tyres, spend a matter of minutes checking them and reducing the risk of any accidents."
Last year, TyreSafe revealed that over 10 million UK motorists could be driving a vehicle with an illegal and dangerous tyre during. The statistics were announced at a Tyre Safety Month Briefing and were conducted by TyreSafe in partnership with Highways England.